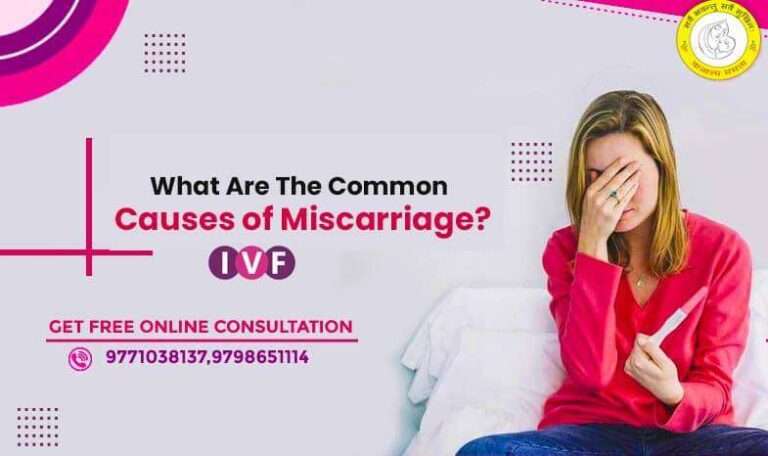 Women have the ability to bring new life into the
Medical experts have not disclosed the cause of uterine fibroids,
Couples who had difficulty conceiving used In-vitro fertilization (IVF) and
Verified & Most Trusted One
Dr. Rashmi Prasad is a renowned Gynaecologist and IVF doctor in Patna. She is working as an Associate Director (Infertility and Gynaecology) at the Diwya Vatsalya Mamta IVF Centre, Patna. Dr. Rashmi Prasad has more than 20 years of experience in the fields of obstetrics, gynaecology, infertility, and IVF treatment.